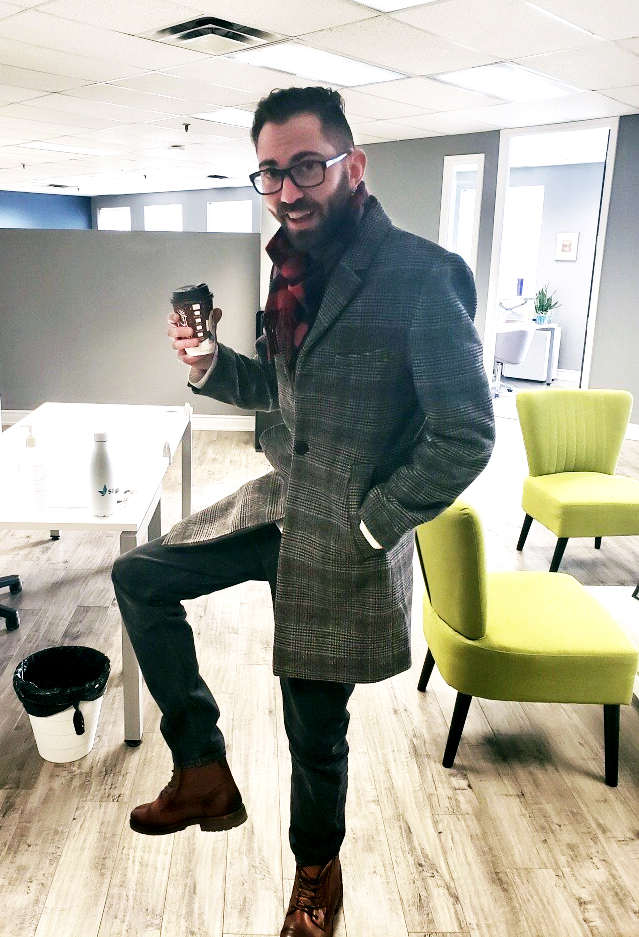 Focused on creating meaningful experiences
I'm obsessed with being a creator and relish the opportunity to provide value for people on both a personal and communal level. If I had all the money in the world, I would still spend my time creating digital experiences and art projects that benefit my community. Nothing is more satisfying to me than that.
I've done design work for a variety of companies including startups, agencies & corporate environments. I've also done my fair share of freelance work. The industries I've worked in include retail, health care, entertainment, travel, and tech, to name a few. I pride myself on being a good teammate and have worked repeatedly with past contacts on multiple projects.
My latest role was Design Director for a data / analytics company in the medical cannabis space; Skylight Health. There I managed a team of designers working with the company with a shared goal to streamline the medical cannabis prescription process in mainstream healthcare.
Visual Design & Branding
I started my career as a print and graphic designer, which gave me a solid foundation in basic design principles as I designed a wide array of print collateral and branding projects.
UX/UI Design
Recognizing the increasing importance of the digital experience, I transitioned into web design and front-end development, finally settling into a well-rounded UX skillset along the way.
Product Design
As I worked through my career, I found myself working with companies building digital products, and have been able to combine my prior graphic design and UX experience to achieve high-level solutions.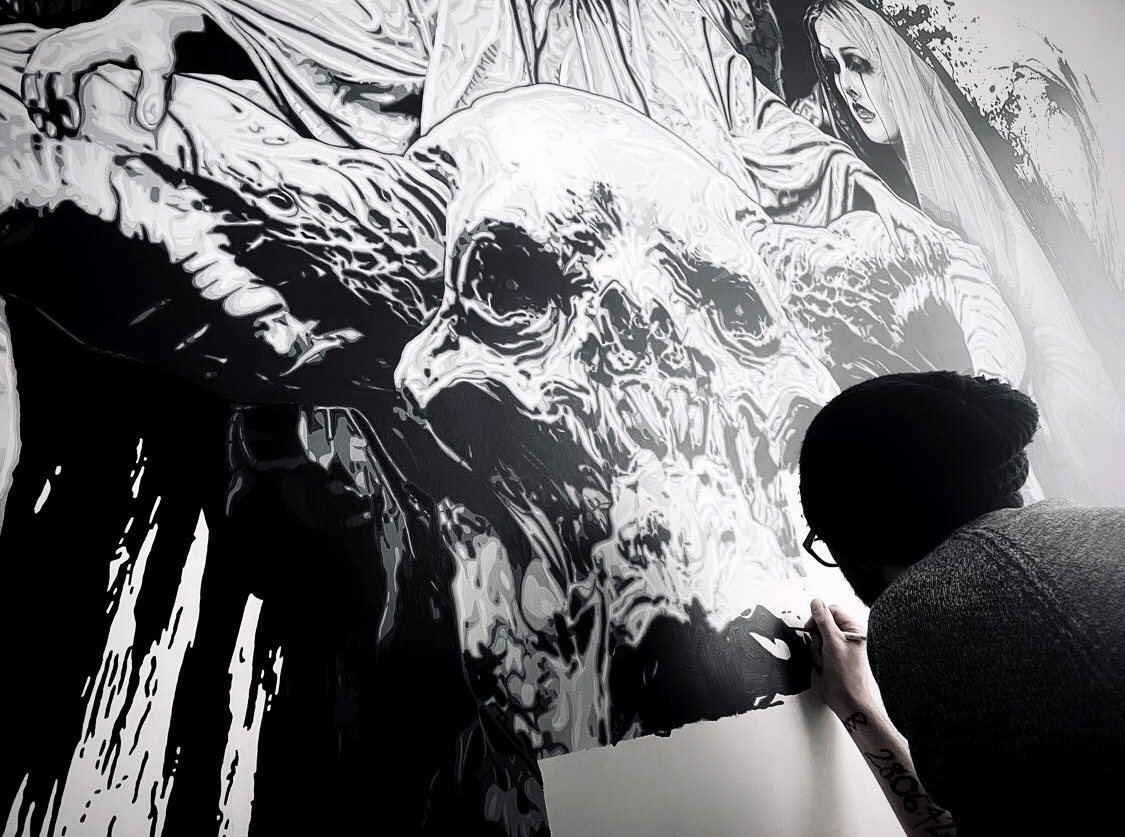 What I do when I'm not designing
When I'm not creating beautifully unique digital experiences, I'm still creating something. In my off hours, I primarily like to draw, paint and tattoo black and gray realism.
I also love animals, horror movies, retro video games, making music, and philosophy. I'm extremely gullible and particularly susceptible to magicians, so be nice.